TURNING DREAMS INTO REALITY
Whether you're buying your first home, longing to travel the world, or planning for retirement, we can help you plan your money to reach your goals.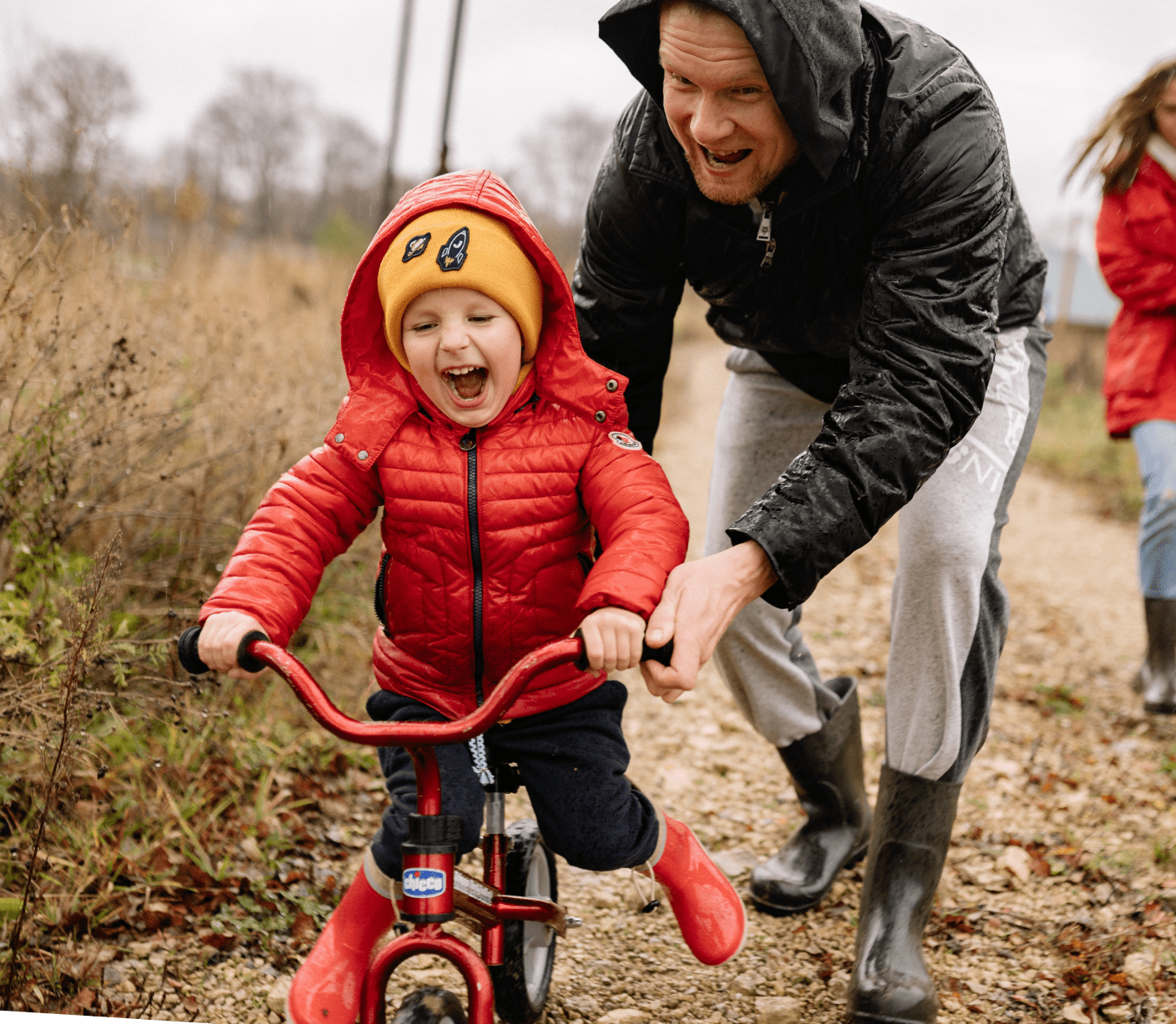 OUR PROCESS STARTS BY CLEARLY DEFINING YOUR GOALS
No matter your starting point, we help you create a plan tailored to your unique goals - from saving for a specific purchase to building wealth and securing your future.
3,000
Investments made in 2022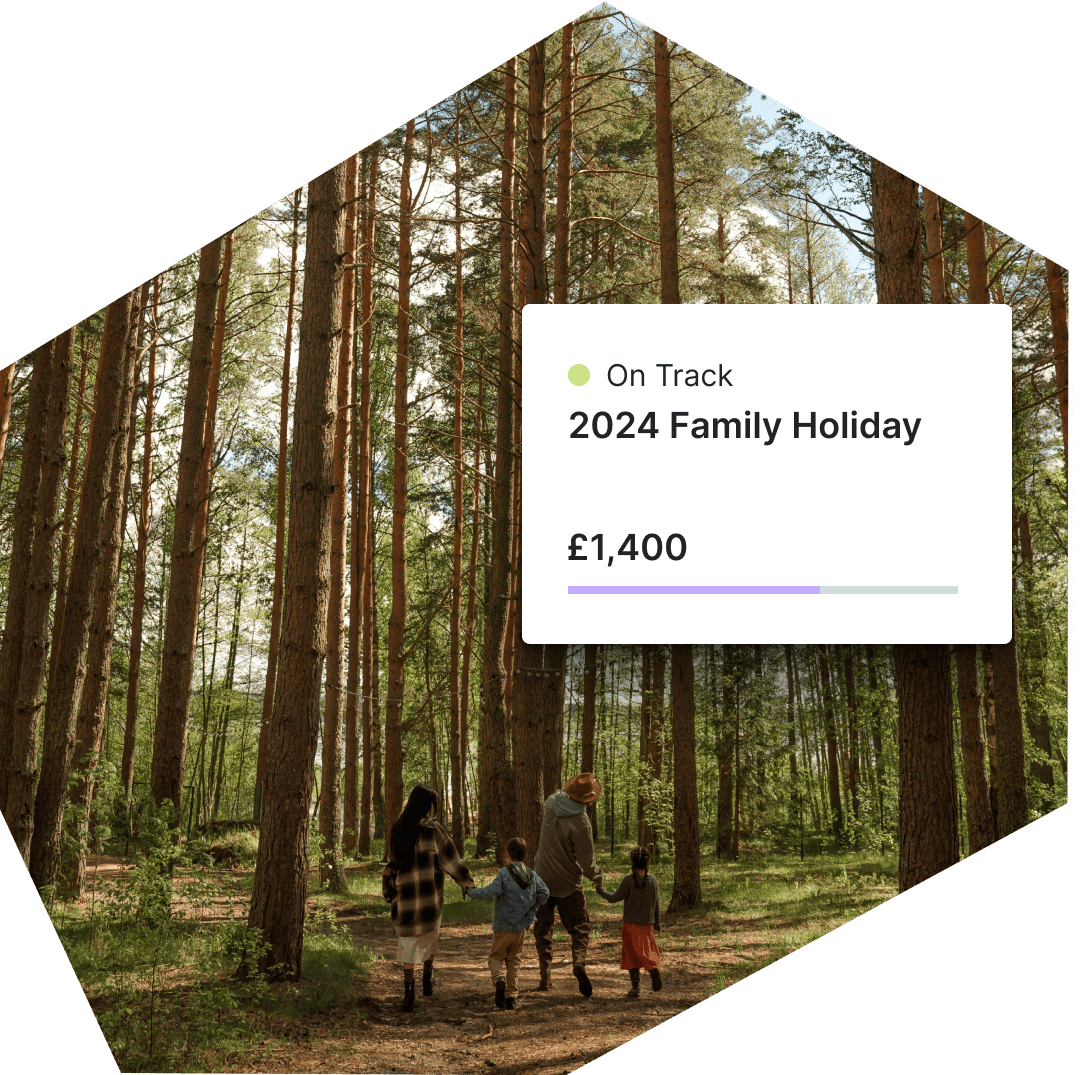 A PLAN TO BRING YOUR GOALS TO LIFE
Tell us your goals and timeframe, and we'll help you build a plan and strategy to achieve them. Use our tools to see the impact of any changes on your goal.
"Working with the team at Aventur I was able to understand the importance of financial planning and set some goals that fit my personal circumstances. Their clear explanations set my expectations and I feel like I am better prepared for my financial future as a result. I would thoroughly recommend a conversation with the team as it may open your eyes and help you make informed decisions for your own future."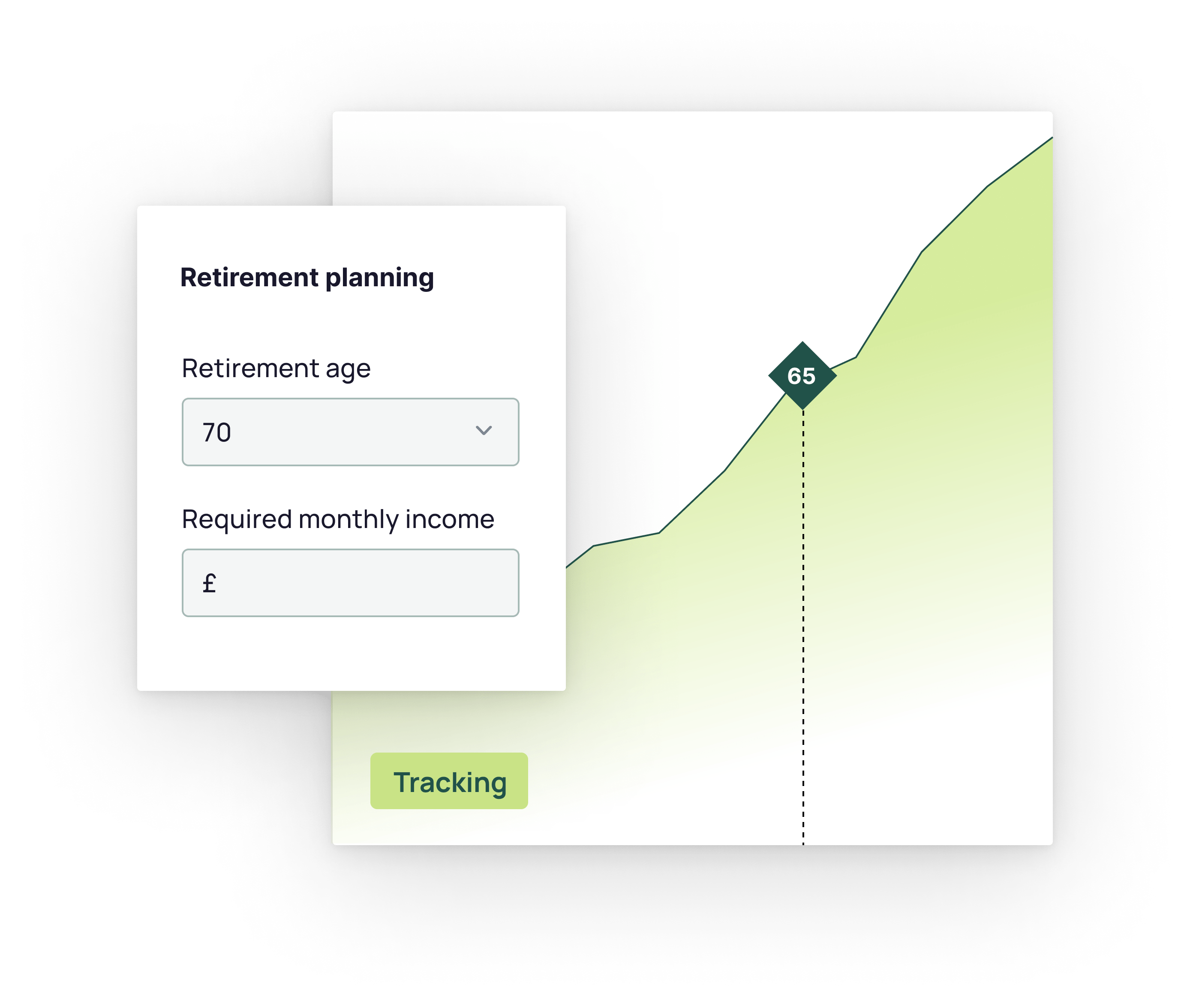 We've checked the goals we see as essential,

but we're able to help you with any financial situation you'd like.
Thomas Young
Aventur Advisor
TRANSFORMING YOUR DREAMS INTO FINANCIAL REALITY
"Aventur gave us great advice and helped set up our pension fund for our family-run business. They helped us to claim back 24,000 R&D expenses from HMRC. I also used to re-mortgage our house, they got me a great rate, and saved my family and I nearly £200 a month. I would definitely recommend them."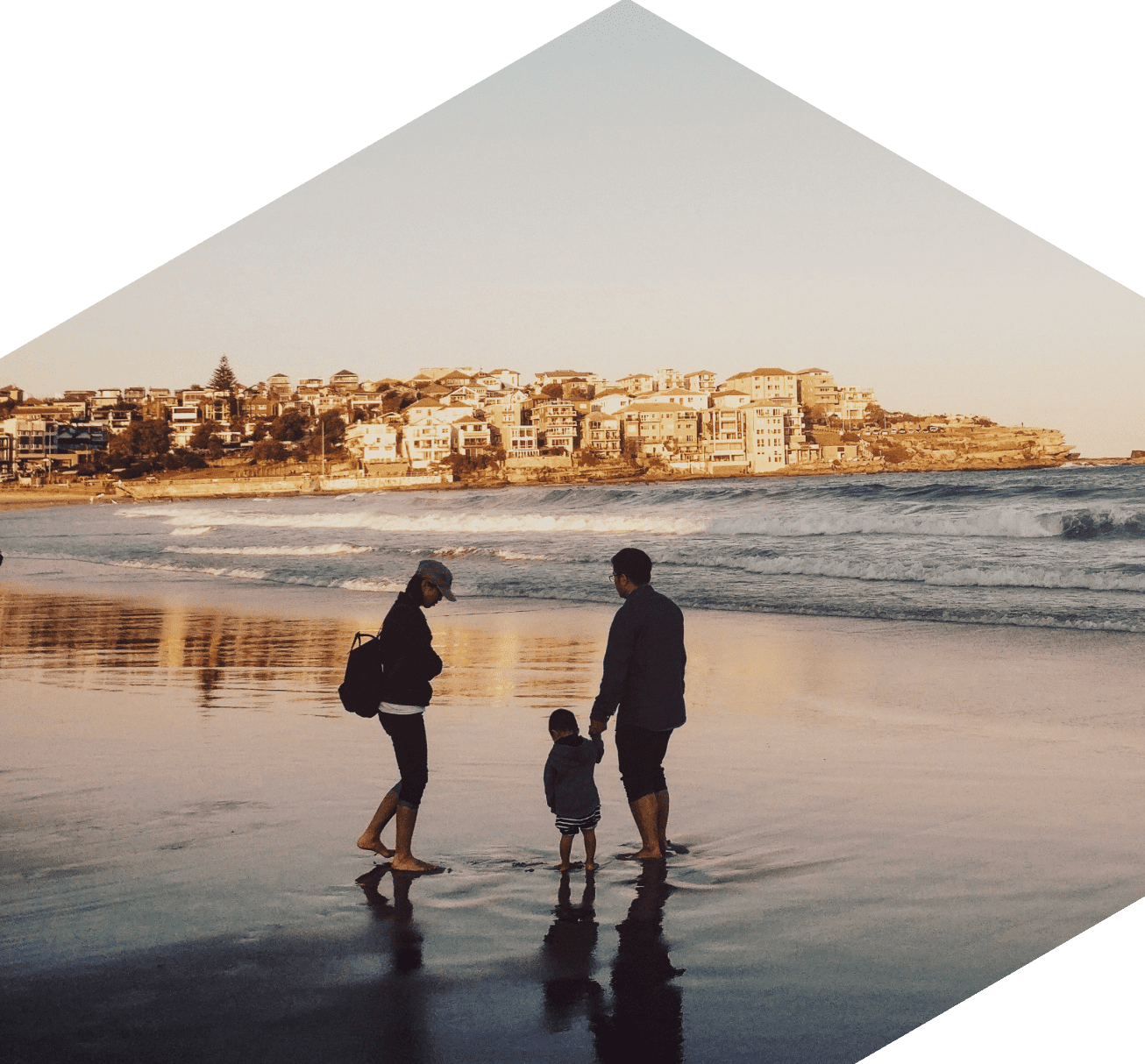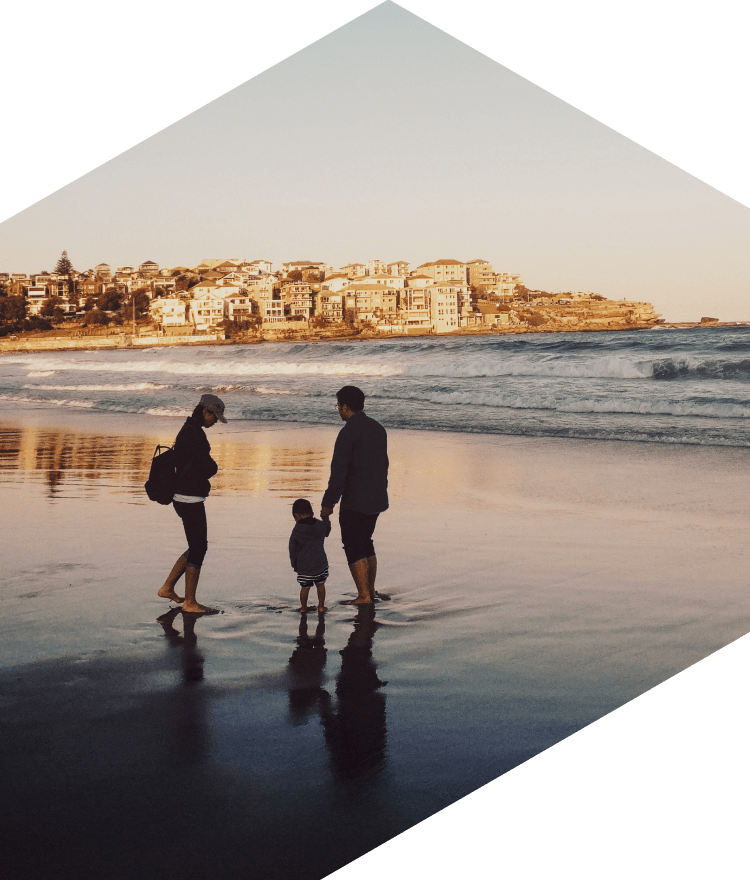 "Great experience, really friendly and helpful, I would thoroughly recommend Aventur! They offer a personal service and they are always on hand to answer any questions!"
Rachel
First time investor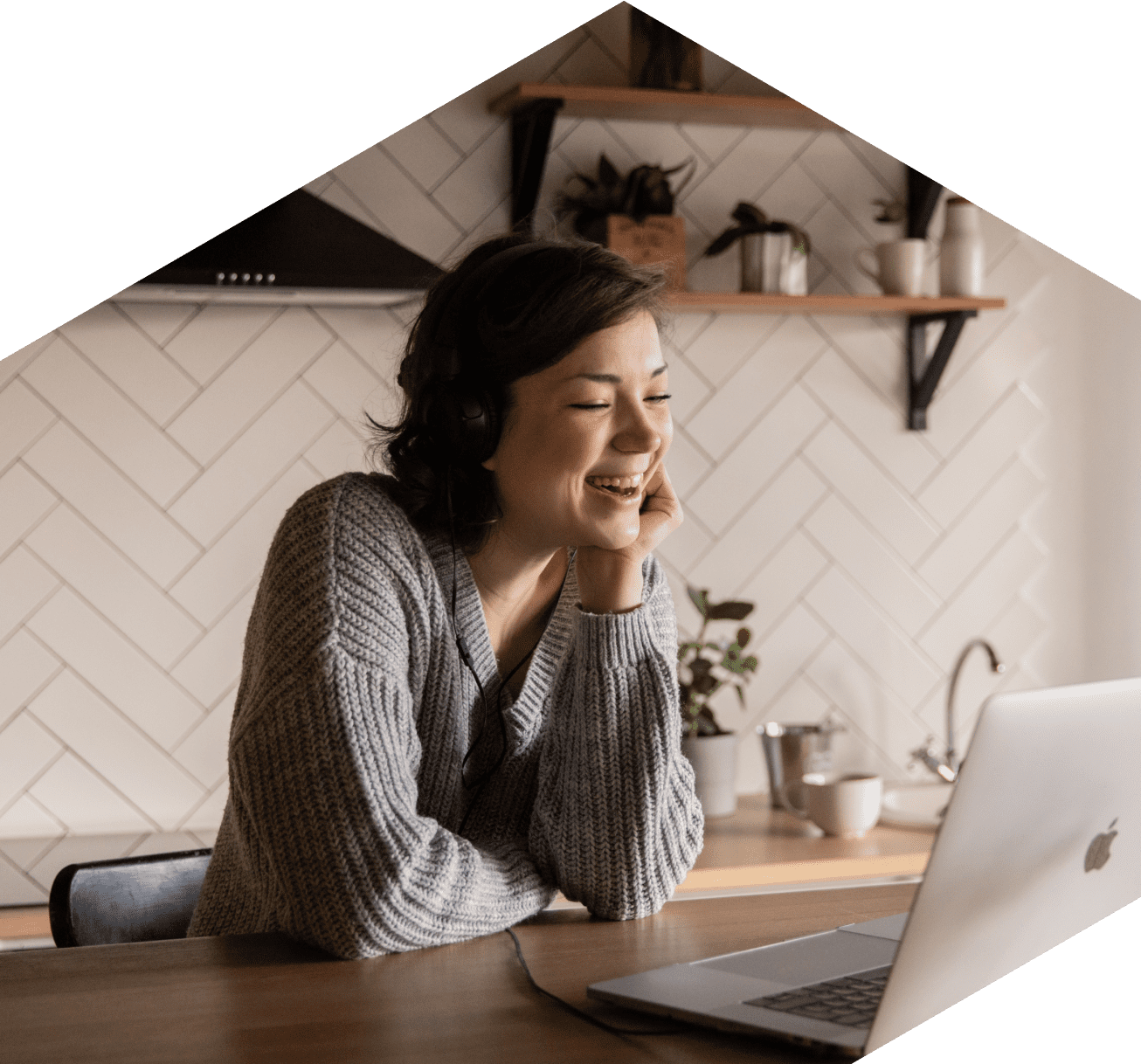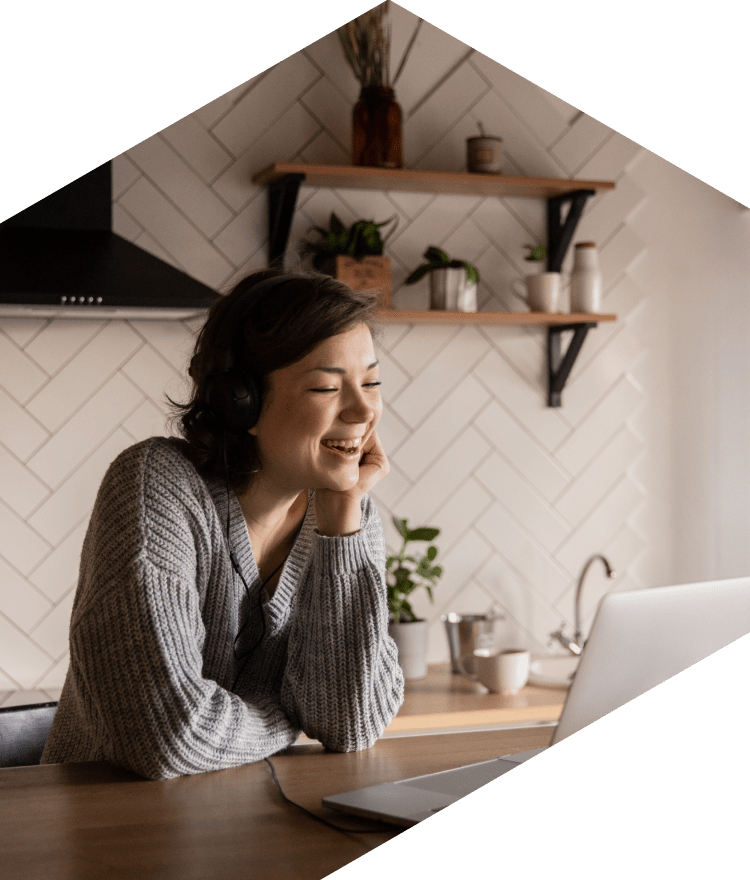 "The team at Aventur have been extremely helpful in getting in place remortgage arrangements for me. They have been easy to contact and supported me in liaising with the solicitors to get things finalised on time. They are very knowledgeable about the available products which was a huge benefit to help me select the best option. Fantastic service, thanks!"
Karen
Protecting her Family