About Aventur
"At Aventur, our mission is to democratise investment opportunities and make them accessible to everyone..."
We use a combination of cutting-edge technology and the expertise of our financial planners to provide innovative, cost-effective solutions that empower our clients. We are committed to making a positive impact on both people and the planet.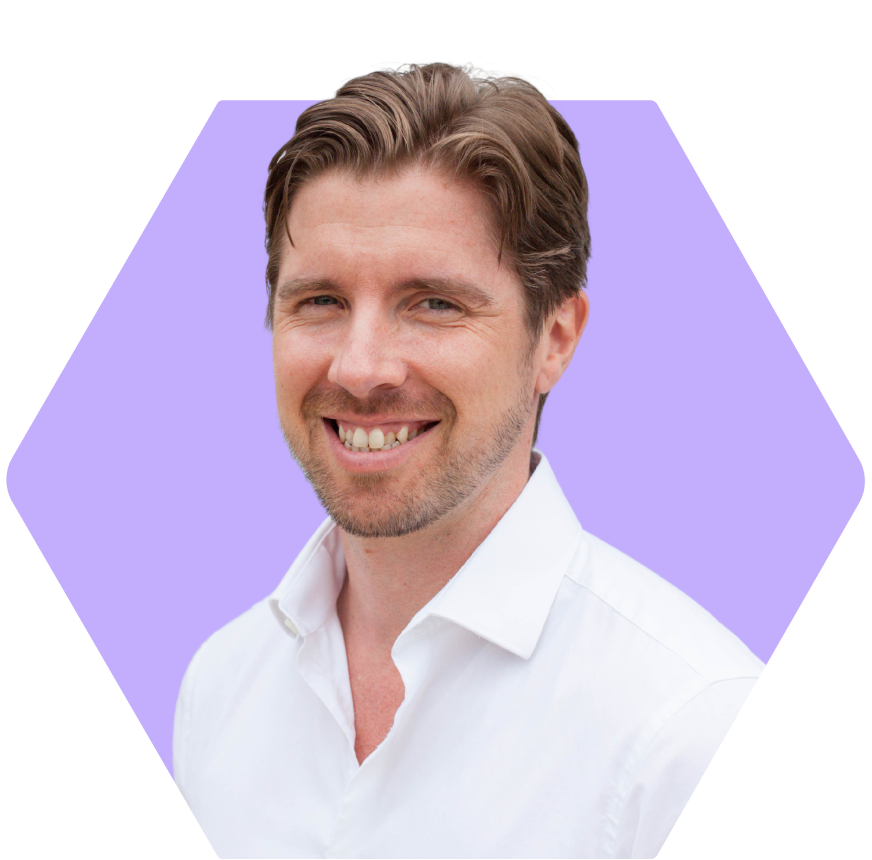 Thomas Young
Founder and COO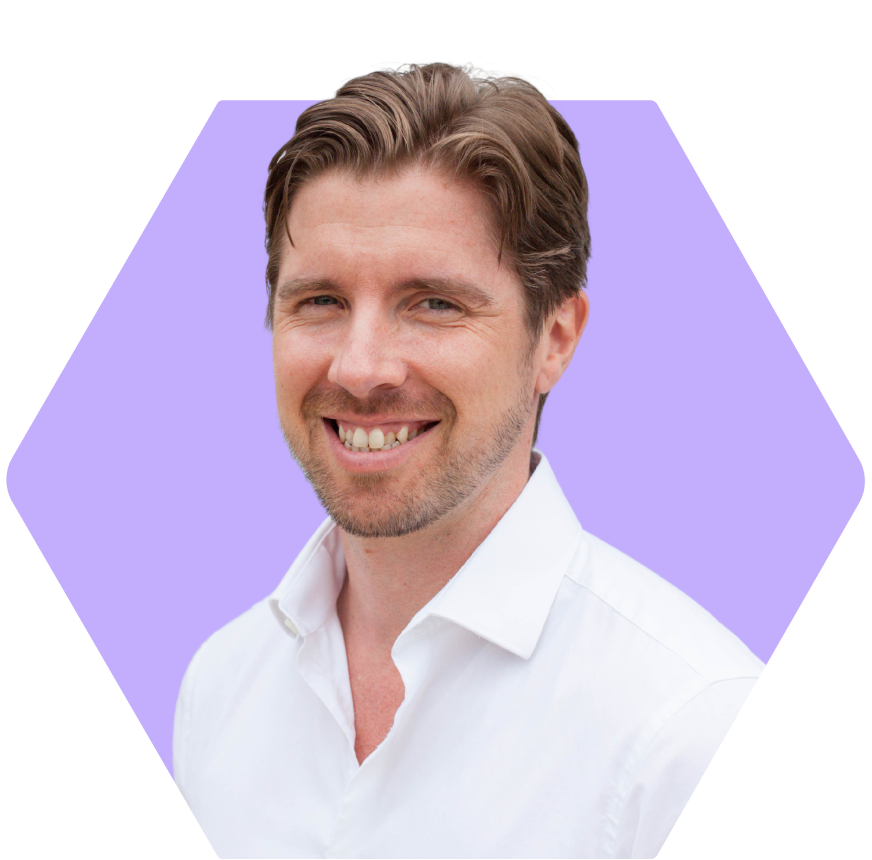 Thomas Young
Founder and COO
£150M
Funds under management
A TEAM WITH 145 YEARS OF INDUSTRY EXPERIENCE
The Aventur team are determined to bring the financial services industry into the 21st century. By merging advanced technology with expert financial professionals, we offer a truly accessible, efficient, and affordable solution for all.
FOUNDERS
Stacey Body
Co-Founder & Director
Thomas Young
Co-Founder COO
ADVISERS
David Baird
Director of Mortgage Finance
Louis English
Financial Planner
Nick Kennett
Financial Planner
Matthew Scott
Financial Planner
Caroline Wishart-Young
Financial Planner
LEADERSHIP TEAM
Matthew Davis
Chief Technology Officer
Dino Georgiades
Operations Manager
Hannah McQuitty
Chief Marketing Officer