YOUR MONEY JUST GOT SMARTER
Expertly guided financial advice paired with industry leading smart technology.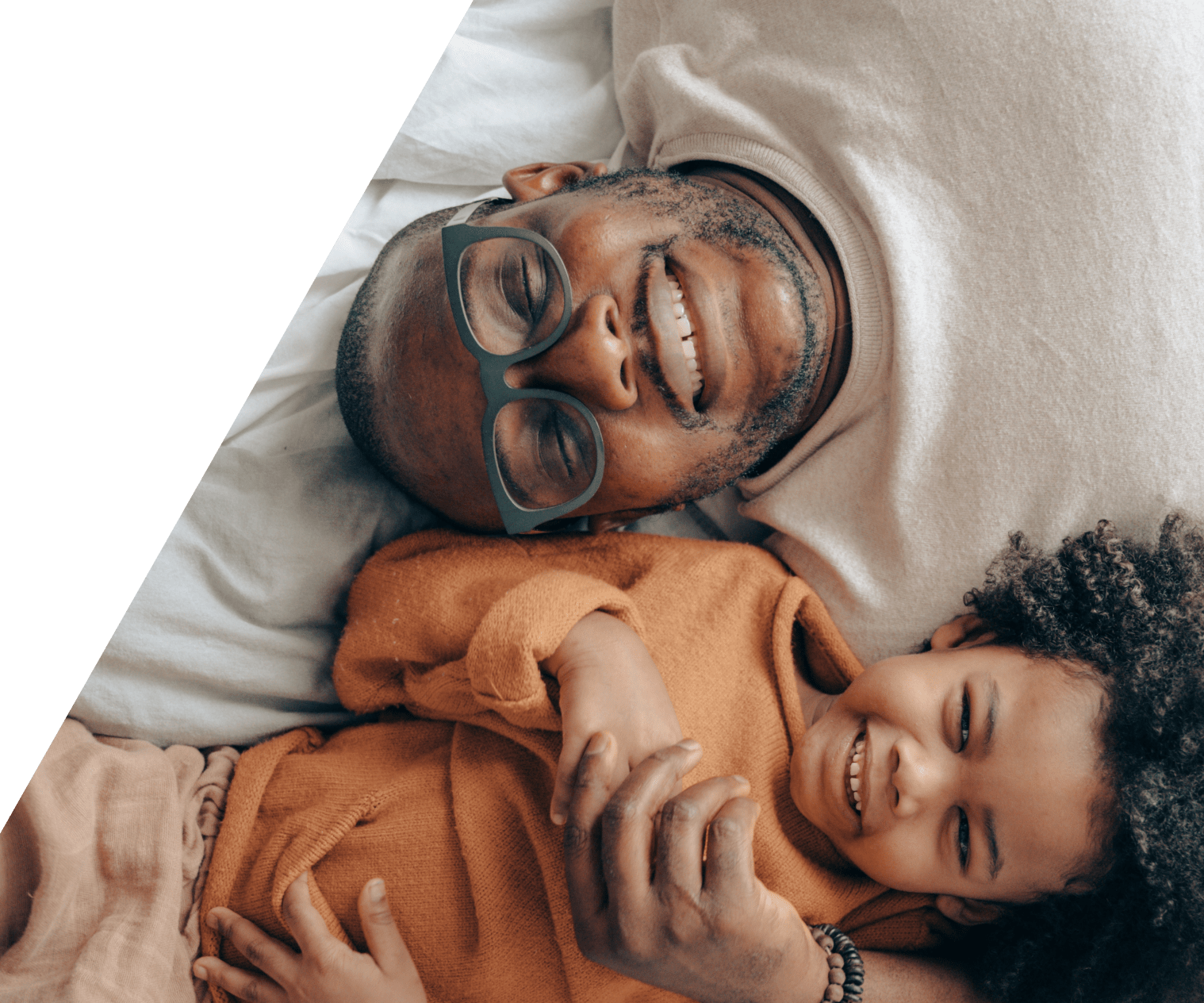 Start with just £50.
Withdraw any time.
3,000
Clients helped to date
£150M
Funds under management
145
years combined experience
YOUR PLAN, YOUR MONEY, YOUR FUTURE
TRANSFORMING YOUR DREAMS INTO FINANCIAL REALITY
"Aventur gave us great advice and helped set up our pension fund for our family-run business. They helped us to claim back 24,000 R&D expenses from HMRC. I also used to re-mortgage our house, they got me a great rate, and saved my family and I nearly £200 a month. I would definitely recommend them."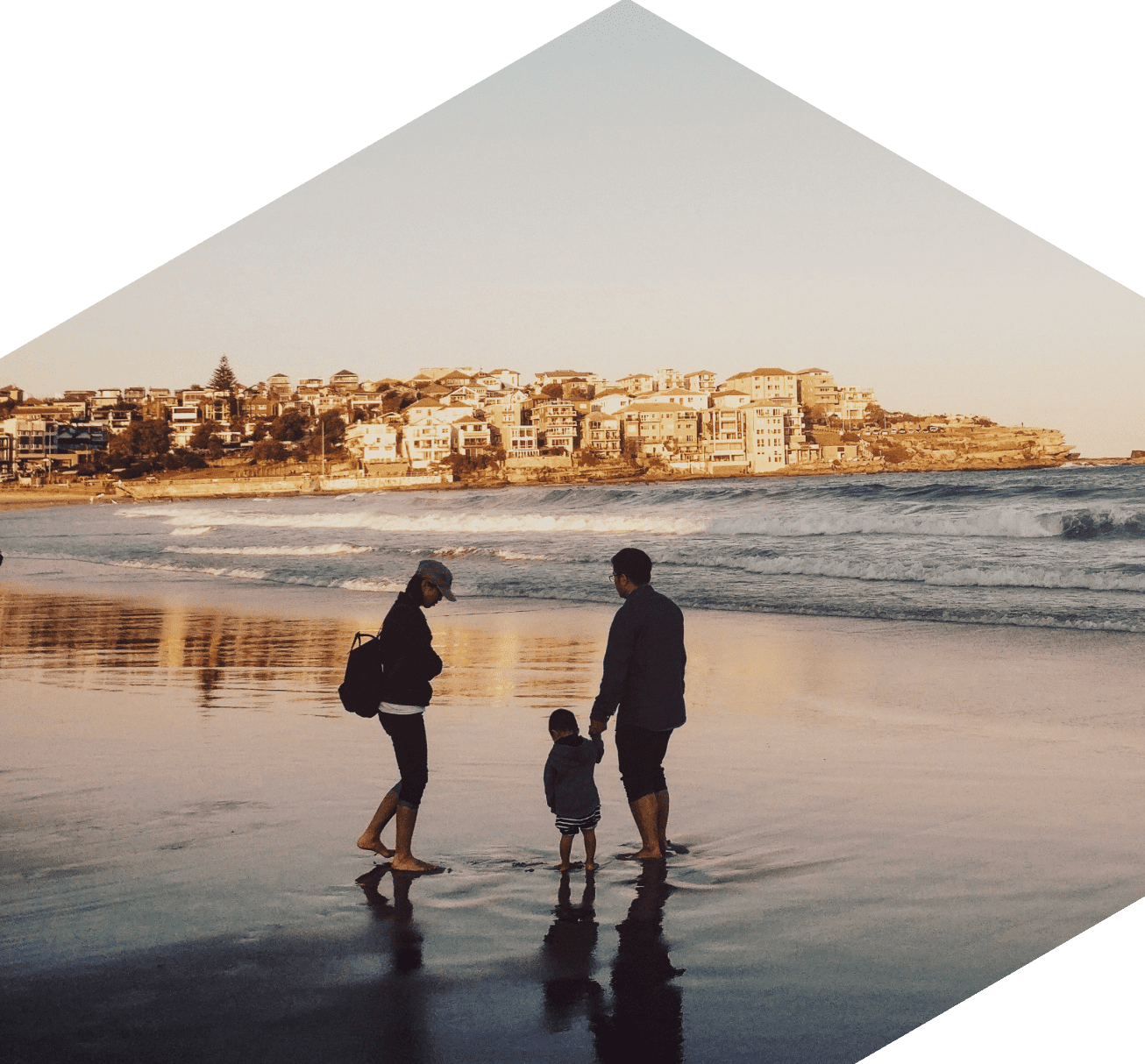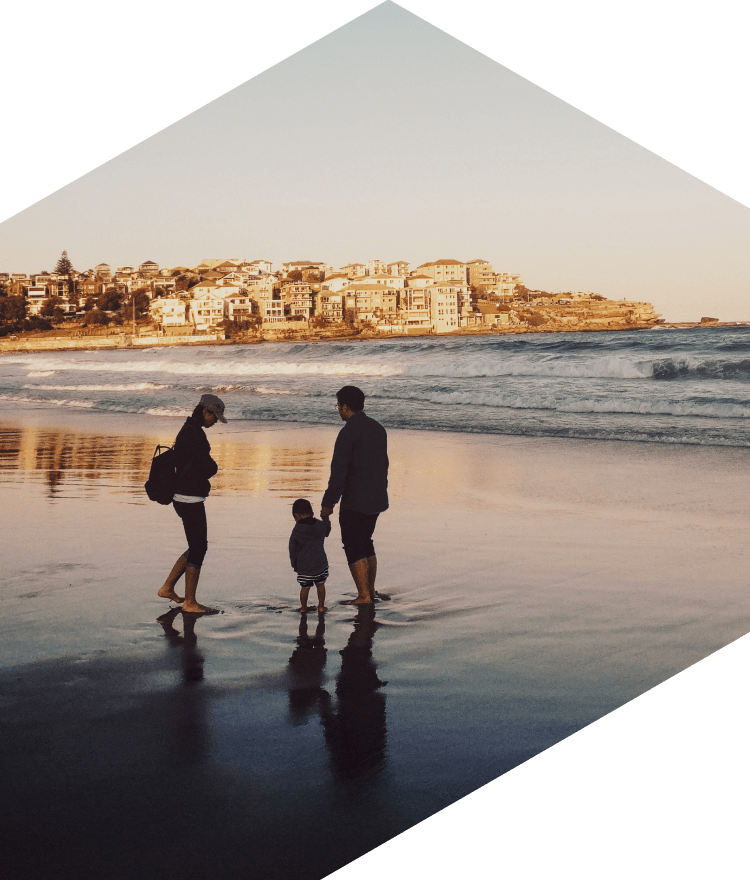 "Great experience, really friendly and helpful, I would thoroughly recommend Aventur! They offer a personal service and they are always on hand to answer any questions!"
Rachel
First time investor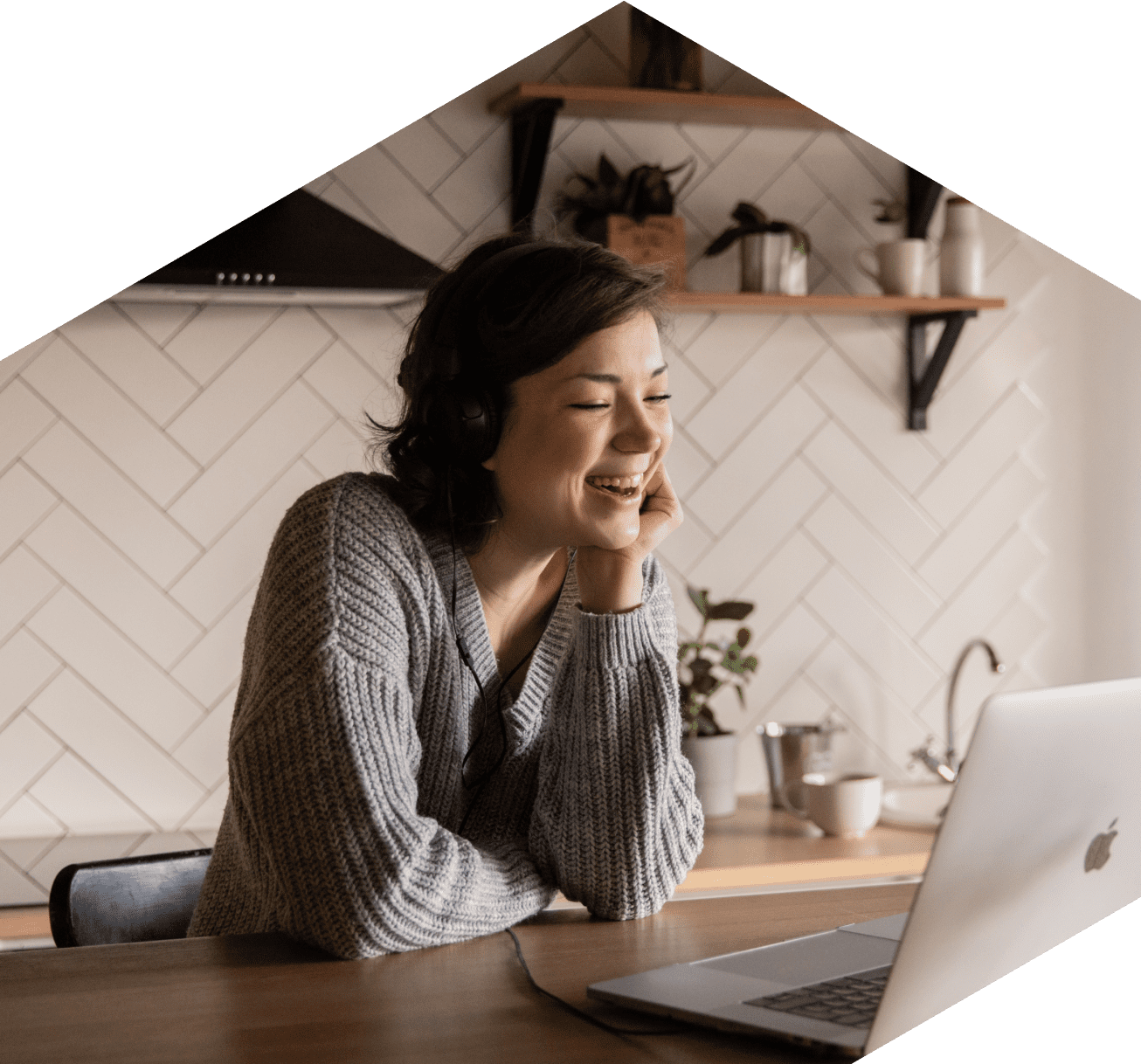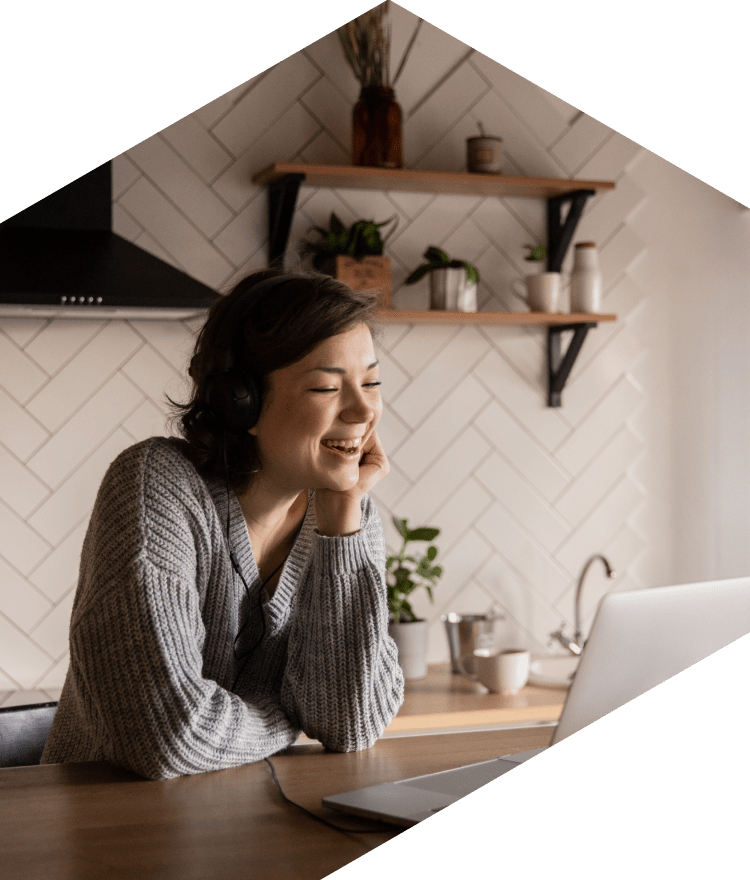 "The team at Aventur have been extremely helpful in getting in place remortgage arrangements for me. They have been easy to contact and supported me in liaising with the solicitors to get things finalised on time. They are very knowledgeable about the available products which was a huge benefit to help me select the best option. Fantastic service, thanks!"
Karen
Protecting her Family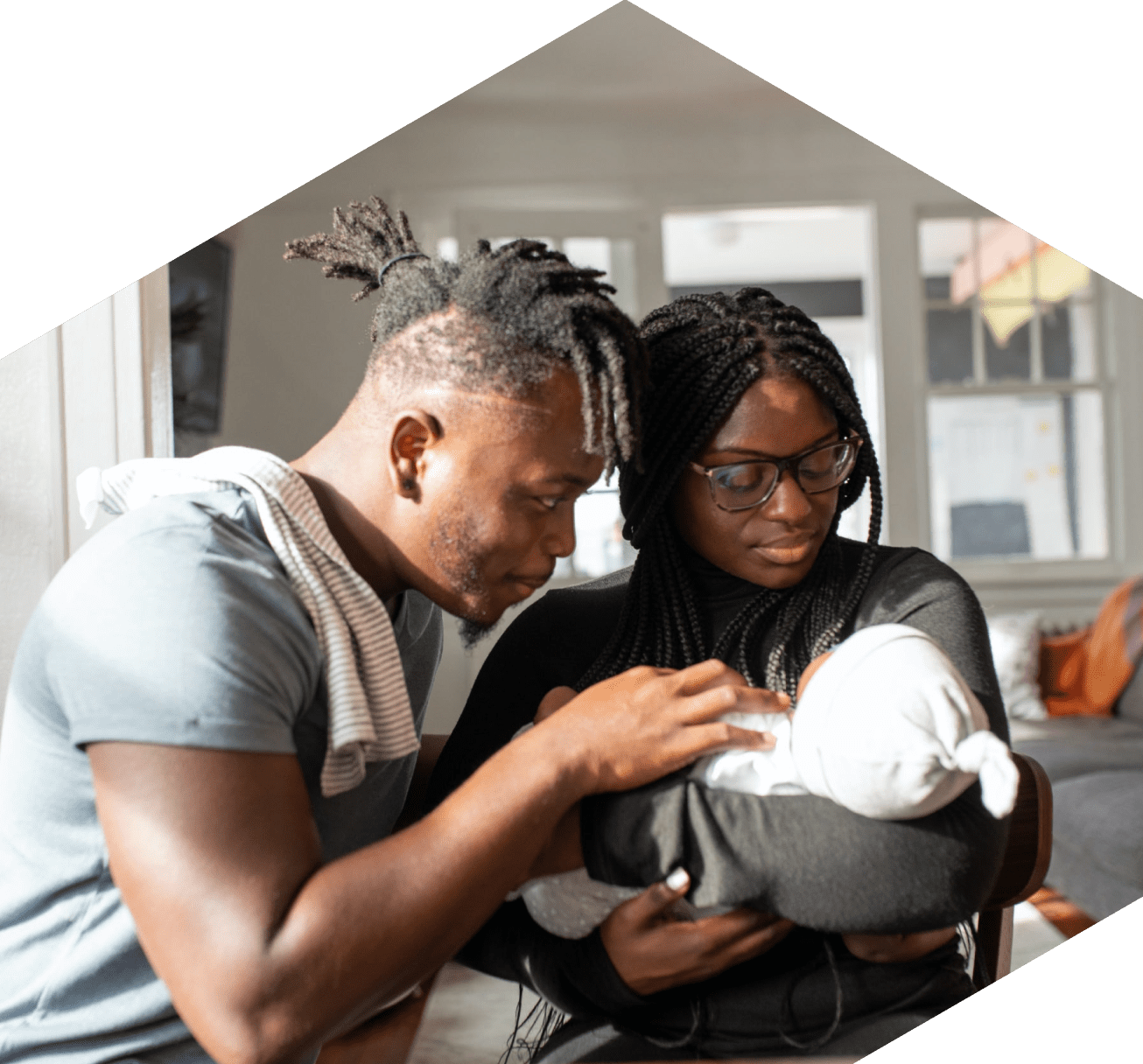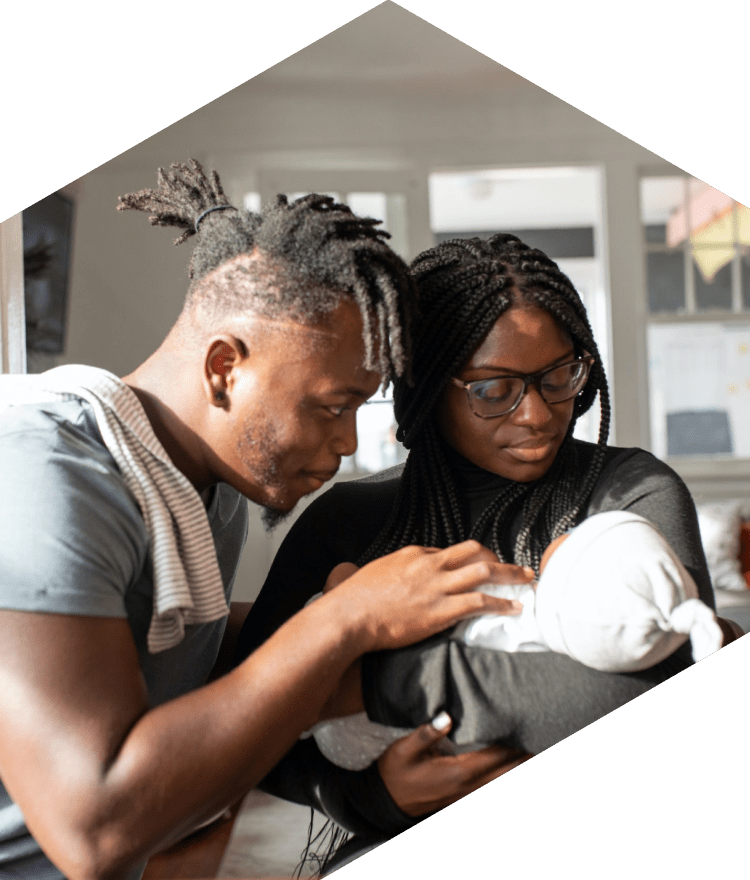 SIMPLE FEES, COMPLETE TRANSPARENCY.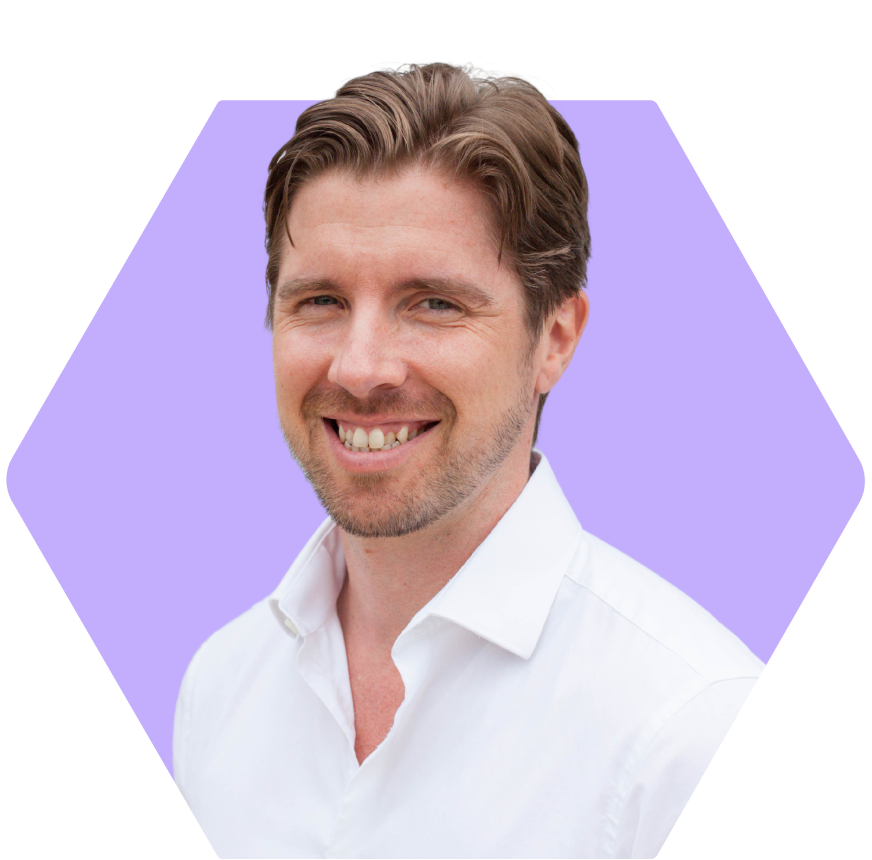 Only 2,000 free accounts available for early adopters
STILL HAVE QUESTIONS?
Why do I need a plan?
If you have goals you want to achieve in life, making a plan can help get you on track to making them happen. That's what we are all about; planning to give you the happiest life possible.
Am I tied in?
No. You're not tied in to a contract with us, and have the flexibility to do what is right for your personal circumstances.
This all looks complicated, where do I start?
We know that financial advice can seem complicated at first. But, we break it all down with you, and our team are qualified and dedicated to making the process as straightforward and helpful as possible. No matter how big or small your financial goals!
What does it cost?
We have a fee structure that varies from client to client, and for each differing piece of advice. We recommend getting in touch with us directly, or with your Aventur adviser for any specific queries.
Are your team qualified?
Yes. All of our advisers are appropriately qualified with all the necessary FCA permissions to act as either Mortgage advisers, Mortgage & Protection advisers or full Independent Financial Advisers.
Is it risky?
It is important to understand that investing comes with a level of risk. However, our team will discuss with you the level of risk that you are comfortable with and recommend what they think is necessary in order for you to reach your financial goals.
Certified B Corporation
Award winning business 2022
Regulated & secured by the FCA